GPS Tracking for Construction Equipment
GPS Tracking And Geofencing for the Construction Industry
Utilizing our construction GPS tracking software is as easy as opening your smartphone or tablet. We recognize that construction asset tracking for heavy equipment is important to the success of construction companies so we keep things straightforward. Easily track and manage construction equipment without hassle in real-time so that you can save time for the other important aspects of your construction site, make more informed resource decisions, avoid unauthorized use of equipment, and recover lost or stolen equipment and other valuable assets.
Construction equipment tracking systems from mJobTime will allow you to monitor equipment at the job site and know exactly what is happening with your employees: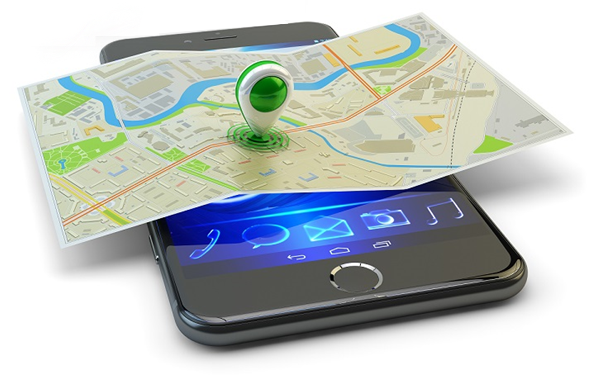 The only way to truly appreciate the capability of mJobTime's GPS tracking for construction equipment is to see it in a demo.