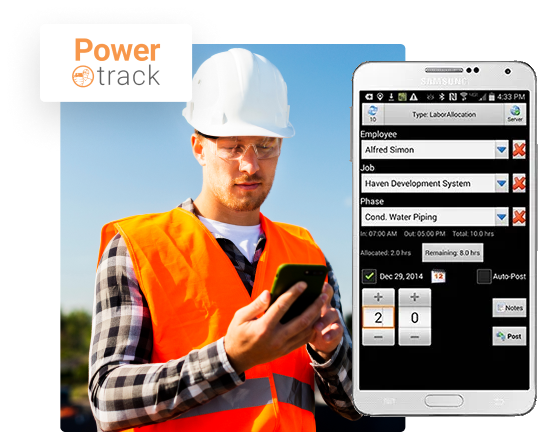 With PowerTrack, you can extend the capabilities of your enterprise applications to your deployed Android devices at job sites and remote locations. You can create advanced:
using your existing Android devices to automate your timesheets and other field reporting for your mobile workforce.
Support for Commercial/ Rugged Android Devices
For scan-intensive environments, POSDATA provides a variety of rugged Android devices with integrated high-performance barcode scanners, such as the Zebra Technologies TC55 or TC20.
POSDATA is a Platinum-level mobile technology partner with Zebra Technologies, allowing us to provide both the pricing and support that you expect from your technology vendor.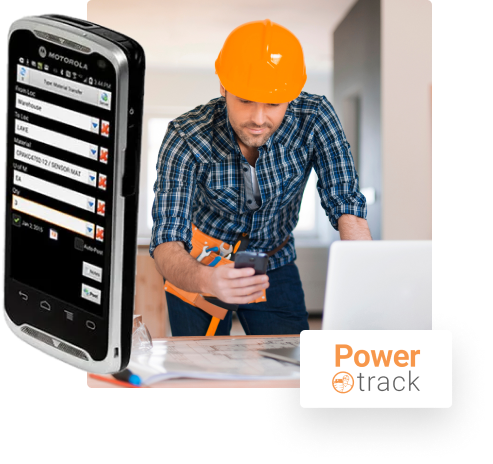 The only way to truly appreciate the capability of PowerTrack is to see it in a demo.