Systems Manager

The Hub Of Our Construction Workforce Management System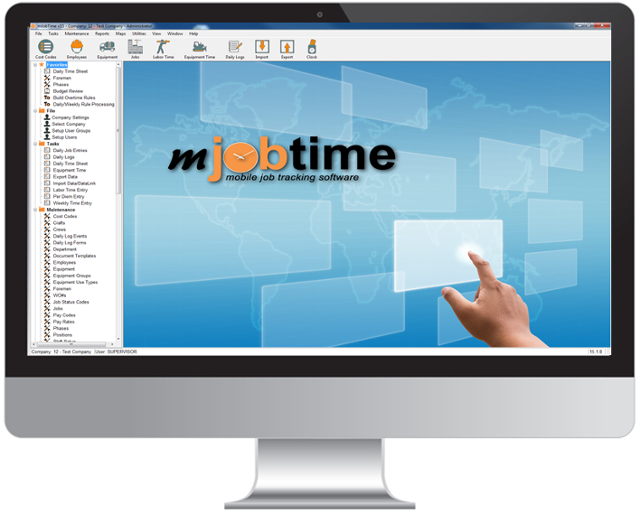 In addition to housing the SQL database and other technology infrastructure, the System Manager handles the integration with the accounting software, payroll services, and other systems. It is the repository for all records created in the field or office and allows for review, editing, and approval of these records. It also provides utilities for calculating overtime and inserting unpaid breaks, handles the reporting system, and much more.
The only way to truly appreciate the capability of mJobTime is to see it in a demo.