Mobile Time Tracking News and Tips
See the latest news, events, updates, and commentaries from the experts in time-tracking SaaS. Get tips and the latest knowledge-share articles to keep you up to speed.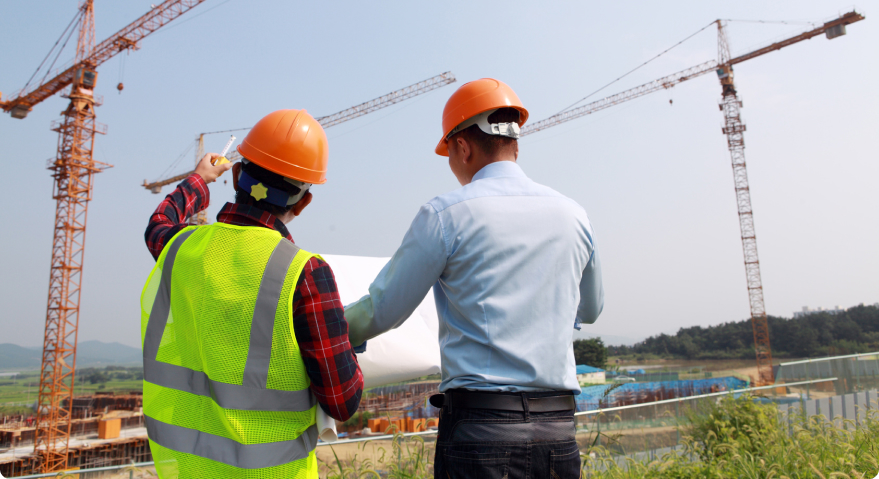 The construction industry is huge: according to recent statistics, there are over 7 million people employed by the American construction industry.
Read More