PowerTrack Mobile Software Solution
Powerful data collection for the mobile workforce in the construction industry.
PowerTrack

About PowerTrack
Automate your daily reports, timekeeping and project management with PowerTrack — a powerful solution for mobile resource management.
This data collection software allows you to leverage your existing wireless network and mobile device investments to submit daily reporting faster, easier, and more accurately.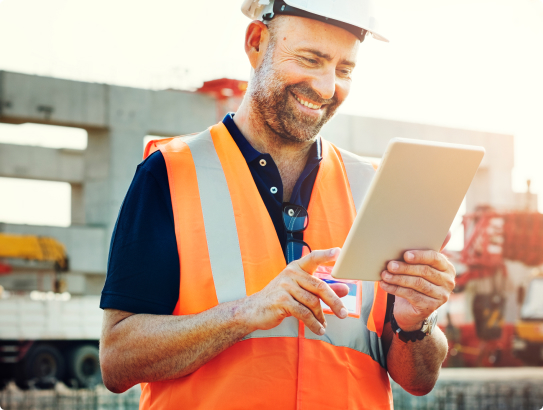 "Adding PowerTrack to our accounting software program has reduced job cost errors and greatly reduced the time it takes to process payroll."
Features

Features Of The PowerTrack Mobile Application
PowerTrack's unique, advanced features offer tons of customization opportunities to give you a competitive edge.
Why PowerTrack

Why Choose PowerTrack?
Since 2002, PowerTrack enterprise customers have been empowering mobile workforces in the field thanks to PowerTrack's unique features and capabilities.
PowerTrack allows your workers to record job data and timesheet information directly from their smartphone or tablet.
PowerTrack's design tools permit rapid configuration of cross-platform native and web applications for fast project deployment.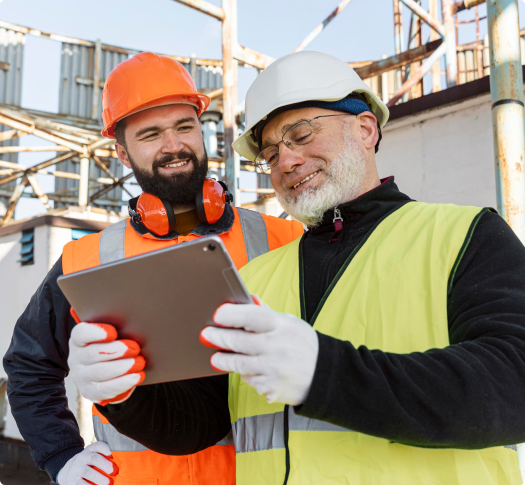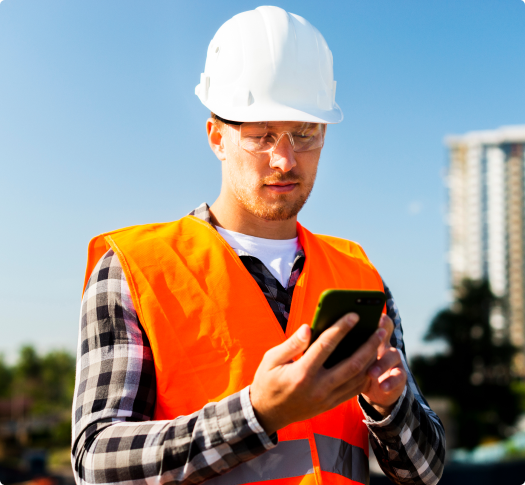 Improve management decision-making with real-time information from the field. Share up-to-date enterprise data with remote workers.
ERP/Accounting System Connectivity
The PowerTrack mobile platform offers seamless integration with existing construction accounting and ERP systems, including:
Support for Popular Devices & Platforms
PowerTrack's versatile enterprise mobility solutions support popular web platforms and mobile devices including:
PowerTrack's interfaces are simple to use whether you're on a smartphone, tablet, or laptop.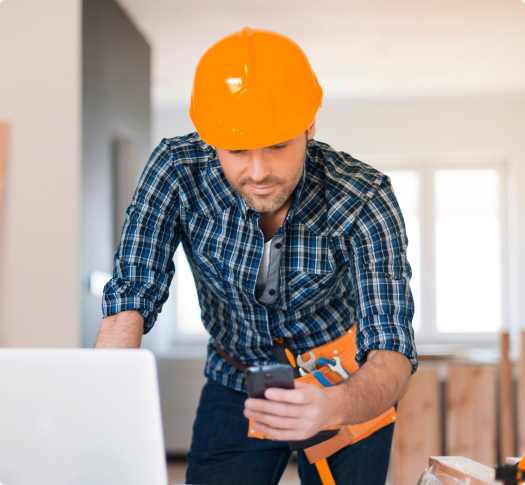 Request a demo today to see what PowerTrack's flexible mobile software solution can offer you.