PowerTrack Construction Management App Features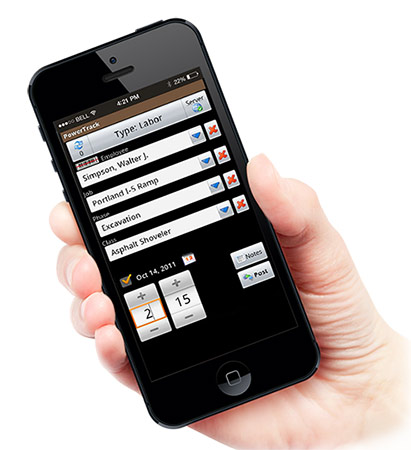 Your construction business can use mobile devices to quickly record clock-in and clock-out times and allocate labor to job sites and cost codes. Mobile time entry provides managers and office personnel daily visibility to the labor of field workers while eliminating the office key entry.
Use the PowerTrack construction management app to track equipment and tool movements, equipment usage on jobs, meter and odometer readings and more. PowerTrack construction management software integrates with existing accounting/ERP systems.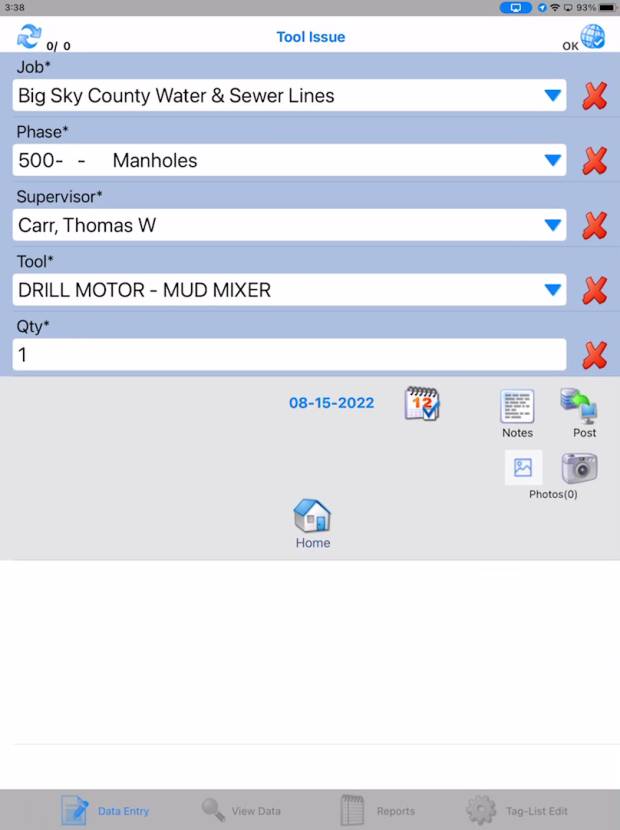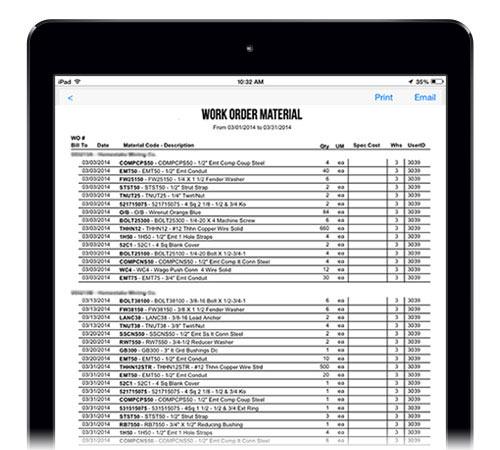 Manage Your Construction Projects
Keep track of important metrics for construction projects using the PowerTrack mobile and web construction project management software. Project managers and supervisors are provided real-time visibility to monitor construction project status and make informed decisions on their construction project.
The PowerTrack construction software data entry screen can be configured to include notes and images from the field, as well as voice-activated notes for Android and iOS users.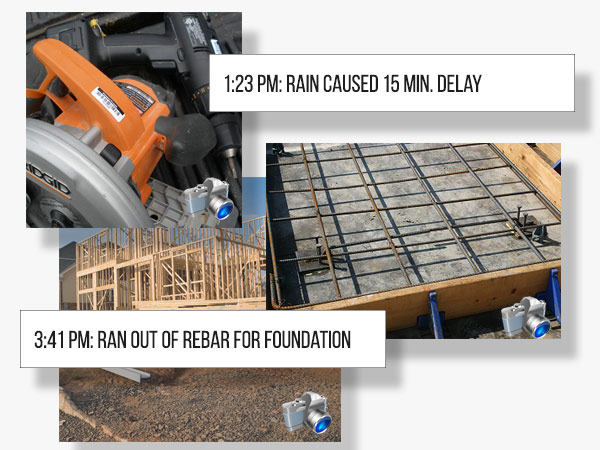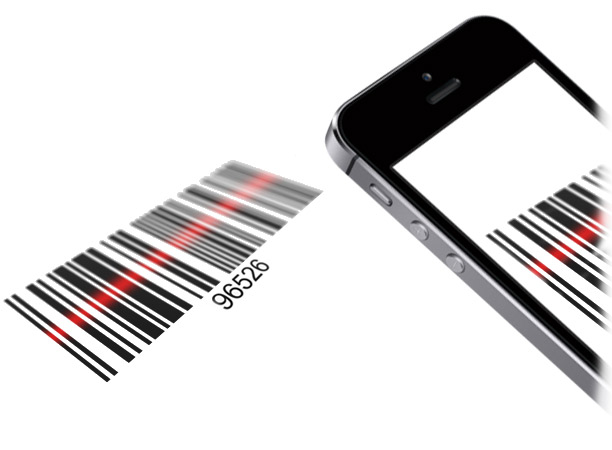 With support for barcode scanned data entry, PowerTrack is the best construction management software enabling an accurate tracking system. Easily acquire data through the mobile device's camera or built-in scanning device.
As your construction projects change, your data collection requirements are bound to change as well. One of the key features that make the PowerTrack construction manager application unique is the mobile forms builder, which allows customers to modify or create custom forms without programming.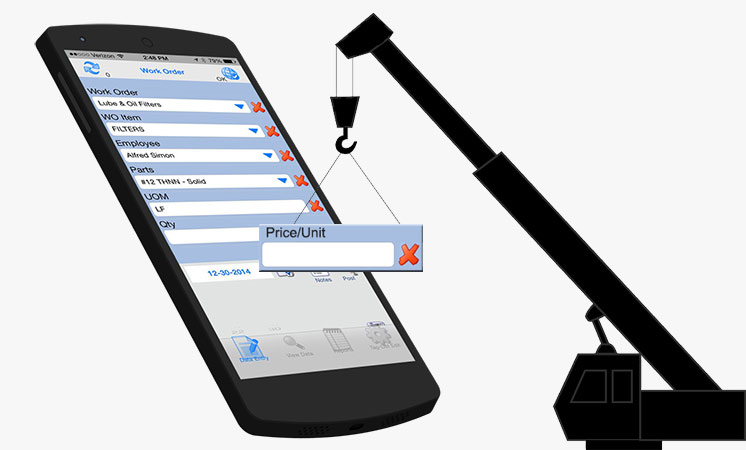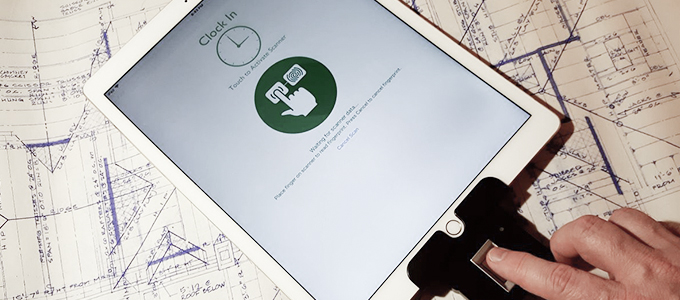 Clocking in and out is efficient and simple for field workers with the addition of fingerprint readers connected to the mobile devices that you already use in the field. The system can identify each of your employees and management can review, edit, and approve the information in the web-based approval system.
PowerTrack Construction Management Software Features
The only way to truly appreciate the capability of the PowerTrack application for construction management is to see it in a demo.