PowerTrack Construction Project Management App Features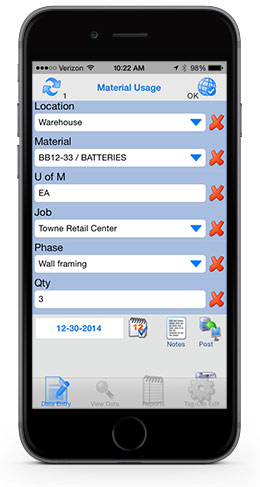 With contractor project management software, you can keep track of production, materials and other metrics for your construction projects using mobile and web platforms. Real-time visibility allows management and field supervisors to monitor project performance and respond quickly to cost overruns or other problems.
Using PowerTrack's mobile forms builder, create mobile screens to collect data specific to your operation. Comparing the collected data to budgeted amounts from your ERP/Estimating system allows project managers and field personnel to quickly assess project progress.
Access Reports From Your Web or Mobile App
Construction professionals can use the PowerTrack web portal or access the app via mobile devices in the field to access PowerTrack's standard reports as well as any custom reports, designed with Crystal Reports either by your own construction teams or by our professional services group.
A mobile device user in the field can access reports directly within the PowerTrack application, and then print to an AirPrint compatible printer or email the PDF report using the default email application.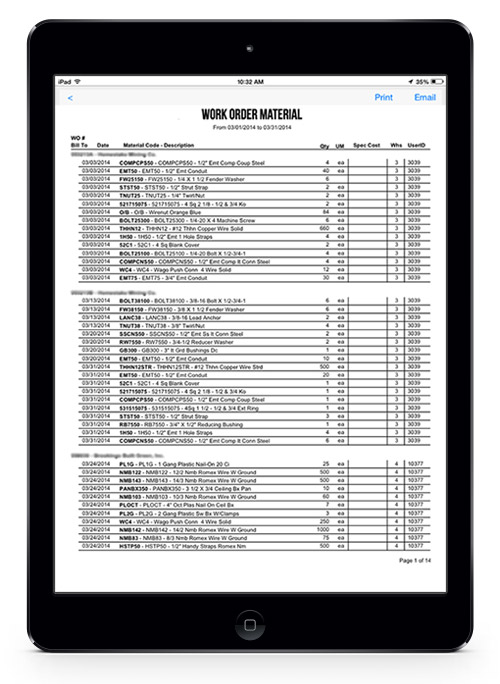 The only way to truly appreciate the capability of PowerTrack construction management software is to see it in a demo.