World of Concrete 2017 Las Vegas Convention Center: January 17-20, 2017 Las Vegas, Nevada
VISIT MJOBTIME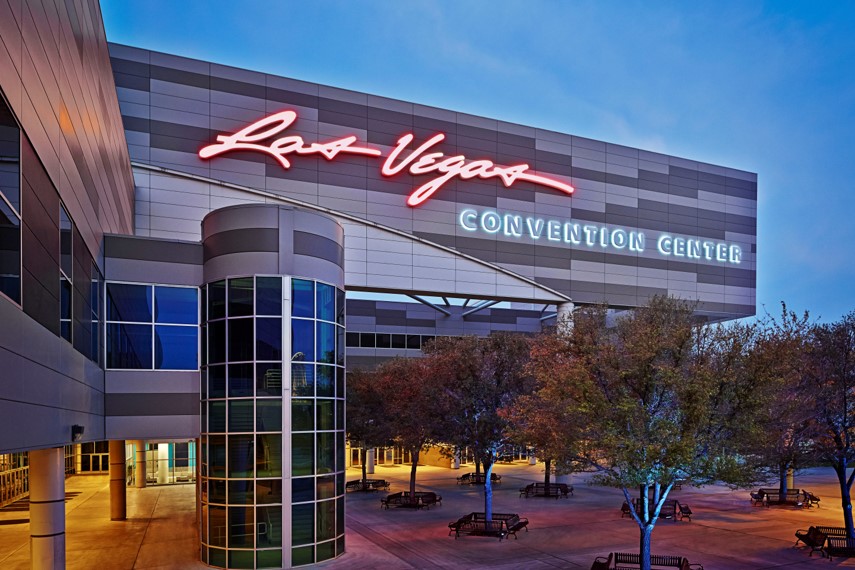 The annual World of Concrete (WOC) show in Las Vegas is starting early this year, but mJobTime is ready to go! We can't wait to exhibit construction's most advanced mobile time tracking software.
WOC is the industry's only annual international event dedicated to the commercial concrete and masonry construction industries showcasing leading industry suppliers with the latest innovations, expert know-how, and best new products.
Please stop by booth #C3640, and visit with VP of Business Development Janice Newland and Territory Sales Manager Reece Jordan to see how mJobTime can increase your productivity and improve your bottom line.
While you're there, ask Janice and Reece to demonstrate exciting new functionality in mJobTime V15.
Take advantage of your time at the World of Concrete 2017, and pre-schedule a private session with Janice or Reece to discuss your particular needs and goals during the event.