We're thrilled to share that mJobTime has been named a top-rated software solution in the newly released Software Advice's FrontRunners Report for Top Construction Management Software of 2023.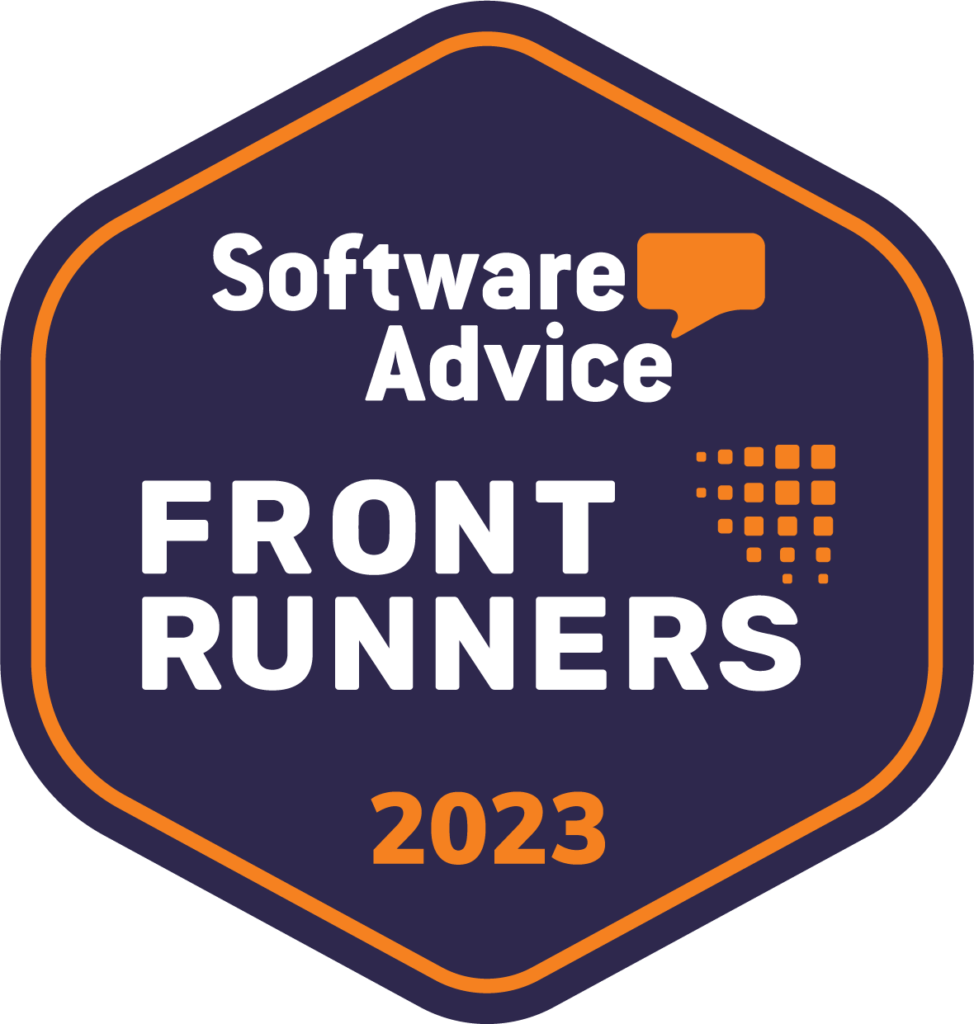 This report evaluates verified end-user reviews, positioning the top-scoring products based on their usability and customer satisfaction ratings for small businesses. (Know more about the methodology here)
mJobTime has earned an incredible overall rating of 4.3 (out of 5). Big thanks to all our users who love us so much! It would not have been possible without your constant support.
Check out what our happy users have to say about us:
"This software helped us get away from paper time sheets that had to be collected each week to run payroll. It has reduced errors and increased productivity of payroll staff." – Emily
"What I like the most is the ease of use. Everything is very self-explanatory on how to use and it seems that most mistakes made are easily fixed. It has made my payroll processing much easier." – Amy
"The ability to use either an individual mobile application for those employee's that work independently and also the ability to have a biometric at a specific location where there are several employee's working is a very important factor for us." – Robin
Want to share a review? Click here
About mJobTime
MJobTime was founded in 1994 and is headquartered in Beaumont, TX, USA. mJobTime provides a premier workforce management solution for the construction industry. mJobTime's solutions are flexible with configurability to provide a custom solution to fit a company's requirements. The complete workforce solution provides a rich feature set and outstanding service to offer our customers the most powerful time and equipment tracking, production reporting, analytics, telematics and mobile reporting solution in construction. To learn more, visit: https://www.mjobtime.com/.
About Software Advice
Software Advice guides businesses through the software buying process. Through 1-on-1 conversation and trusted insights, industry-specific advisors guide buyers to top software options in as little as 15 minutes (and it's 100% free). Founded in 2005, Software Advice has helped more than 900,000 businesses find the right software for their specific needs. Software Advice also features over 2 million verified user reviews to ensure people feel confident in their technology decisions. For more information, visit softwareadvice.com